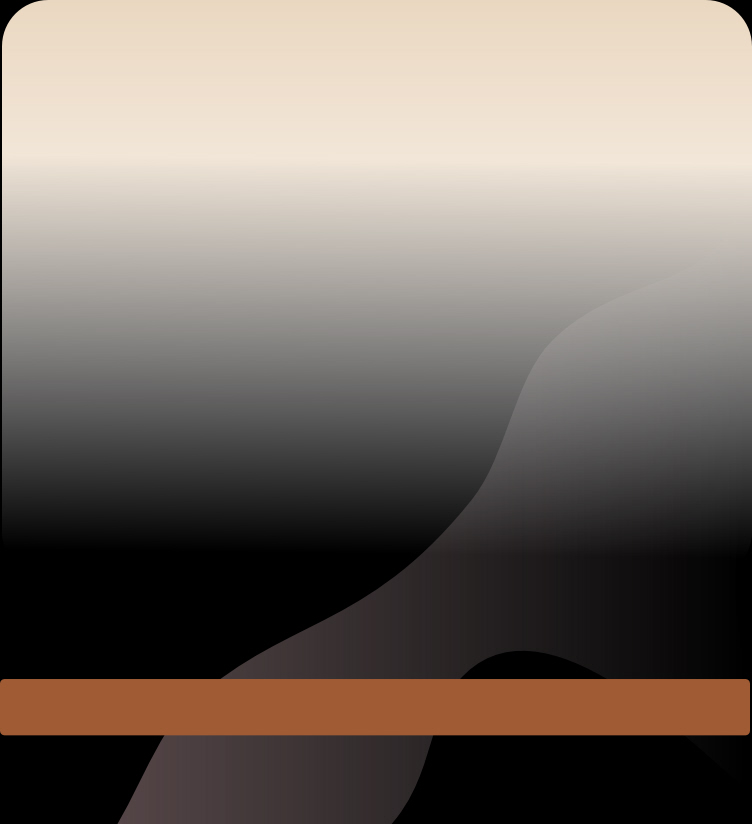 Pebblesonline.co.uk © All rights reserved. Design by CPTsolutions.biz.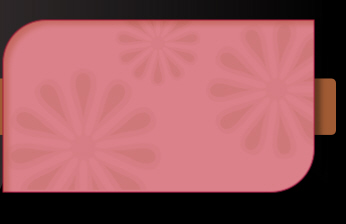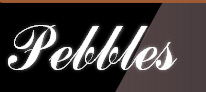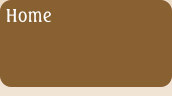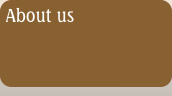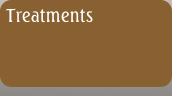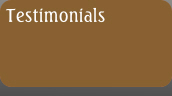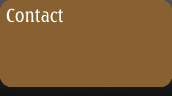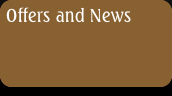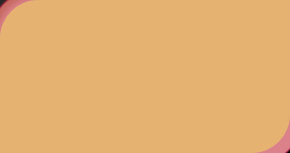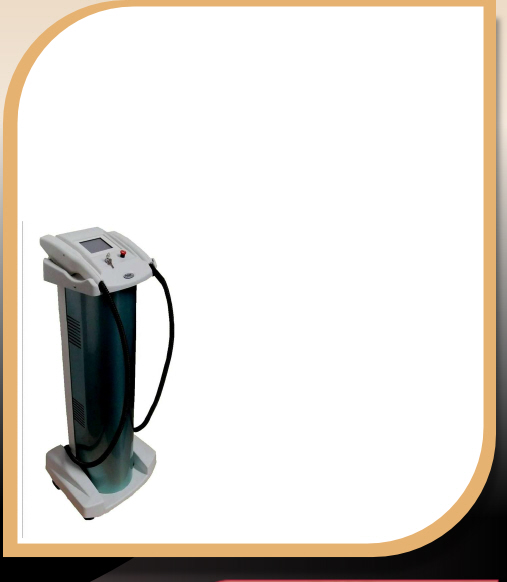 Pulsar Intense Pulsed Light.
Photorejuvenation with Pulsar AIPL is the most versatile of all beauty options, making it the perfect Lunch Hour session. Pulsar is ideal for:
Pulsar is the world's leading intense pulsed light system and is clinically proven to offer you quick and long lasting results.

Pulsar is available at Pebbles Beauty Llanelli. Simply call one of our team on 01554 774304.